De "mind map" laat je toe gedachten, ideeën, verslagen of notities weer te geven in een grafische, schematische vorm. Het is kernachtig, gaat snel, en laat toe structuur aan te brengen tijdens het genereren van de elementen. Als je snel kan tekenen en schrijven, of als je een hulpmiddel gebruikt als een computer/laptop plus software.
Hier een link naar een Nederlandstalige uitleg over mind map.
Op Liglog al een paar artikels, over verschillende software-hulp die op Linux werkt: FreeMind, View Your Mind en KDissert.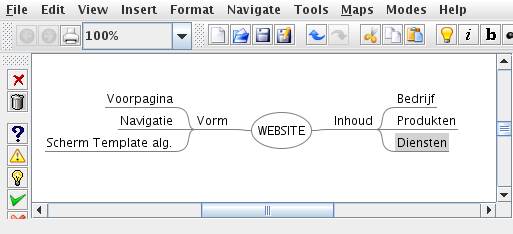 FreeMind:
– Mind Mapping met FreeMind Liglog.
– Link FreeMind wiki op sourceforge
– Opgelet, de Freemind Software heeft Java Runtime nodig – download site.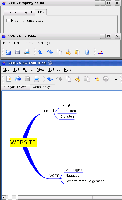 View Your Mind (VYM)
– Mind Mapping met View Your Mind Liglog
– Meestal installeerbaar na een zoek in je software installatie programma.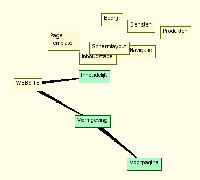 KDissert
– Mind Mapping met KDissert Liglog.
– Waarschijnlijk aanwezig in je installeerprogramma als je met een KDE omgeving werkt.
Andere: GnuConcept, …
Reacties uitgeschakeld

voor Mindmapping