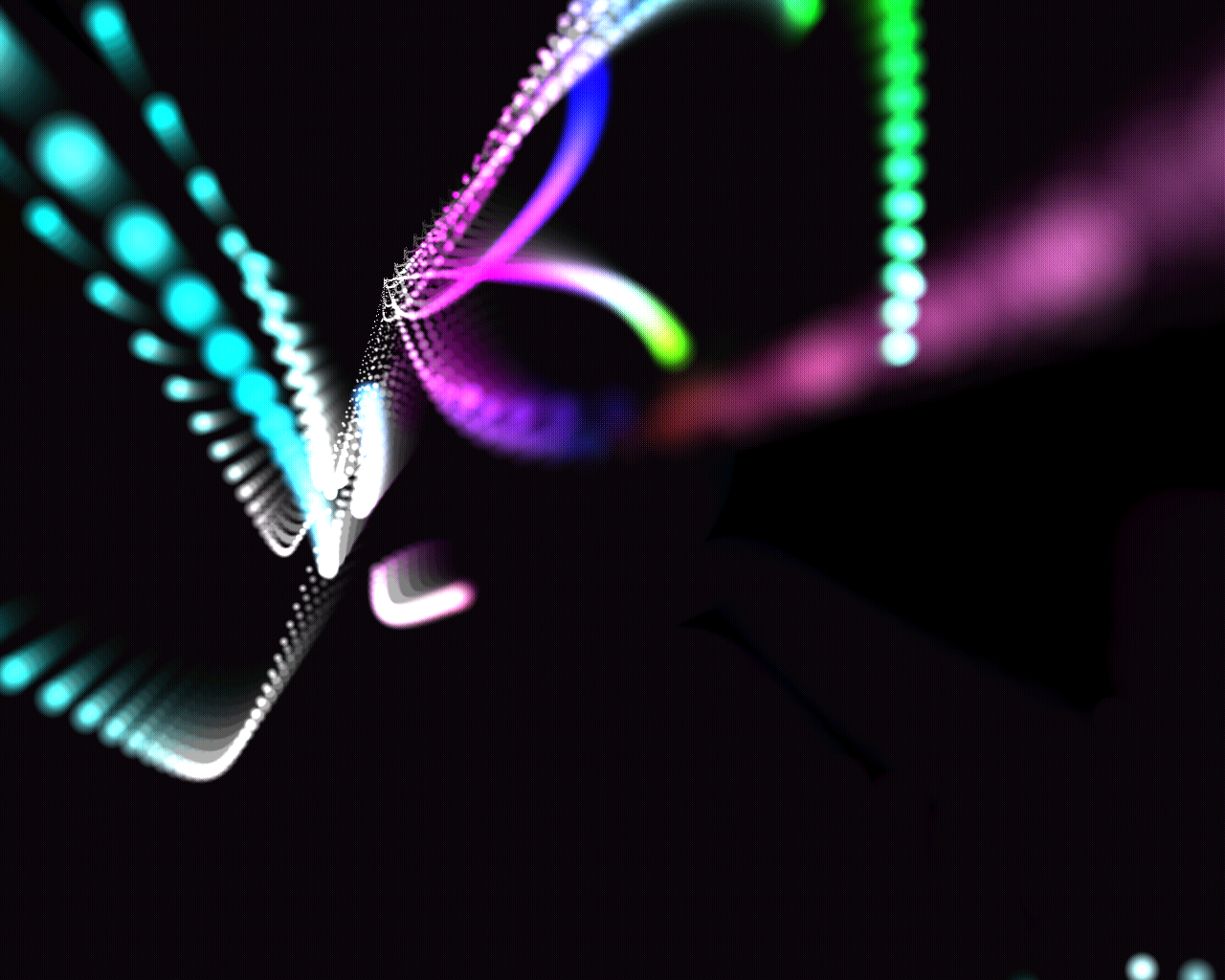 Op het moment dat ofwel het scherm terug moet komen, lijkt het scherm te "bevriezen". Ofwel op het moment waarop je normaal een "unlock" venster krijgt om je wachtwoord in te geven (als je desktop zo ingesteld was dat de screensaver met wachtwoord afgezet moet worden). Ook het toetsenbord is geblokkeerd; je kan geen terminal nemen met ctrl-alt-F1. * Als dat wel lukt, zie verder, maar we moeten dus eerst een terminal hebben om de computer terug te controleren. Meestal kan je op afstand nog wel inloggen, in een terminal vanop een andere computer via het netwerk:
ssh gebruikr@192.168.1.13
Je moet dus het ip adres kennen van het toestel. Gebruik altijd hetzelfde ip adres – vast in te stellen + kleef het nummer ergens op – of kijk in de browser na welke netwerkadressen er in gebruik zijn op je internet-router.



Kijk welke processen in welke afhankelijkheid aktief zijn:
ps -AH
Hier zie je de naam van de screensaver staan: ksolarwinds.kss.
Die wil je afmaken:
killall ksolarwinds
Kijk nu naar de geblokkeerde computer; het scherm zou terug vrij moeten zijn, of als je er in een terminal staat, ga met ALT-F7 terug naar het grafisch scherm.
* Waarschijnllijk vergelijkbaar met
deze (op kde forum)
Reacties uitgeschakeld

voor Zonnewind blokkeert computer: Screensaver hangt Kde